Sunrise Silents Exhibits
Welcome to our Silent Screen Exhibits
---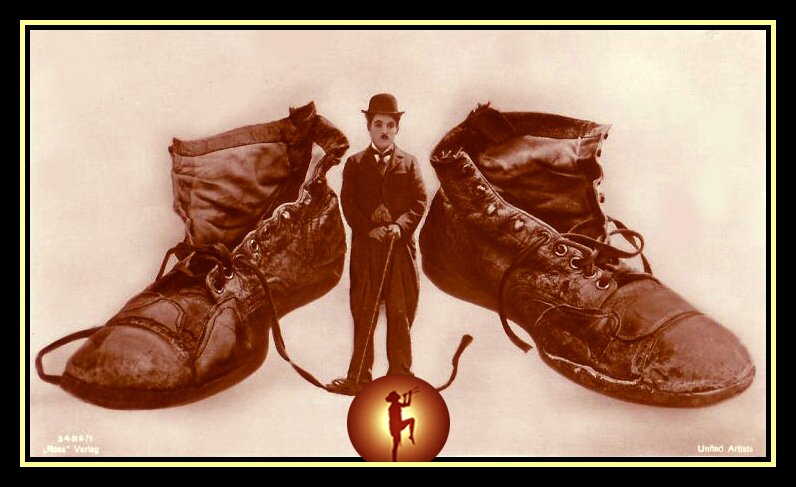 ---
This feature was inspired by my visits to art & history museums. When visiting a museum I really enjoy taking time to examine each and every article on display. I also enjoy carefully reading the explanatory text accompanying each item. What wonderful afternoons I have spent in the museums of New York and London!
Just as there are many silent films currently unavailable for viewing, there are many silent screen images that are unavailable for viewing as well. Therefore I decided to gather some rarely seen images and present them in the form of exhibits.
The images presented in the exhibits below are some of my favorites and I hope you will like them too.
---
---

Home | Silent Films | Silent Movie Magazines | Photo Album | Library | Blog Archive | Order Info | About Us | Links
Silent Star Index | Exhibits | Silent Star Recipes