Leatrice Joy - Plum Pudding
---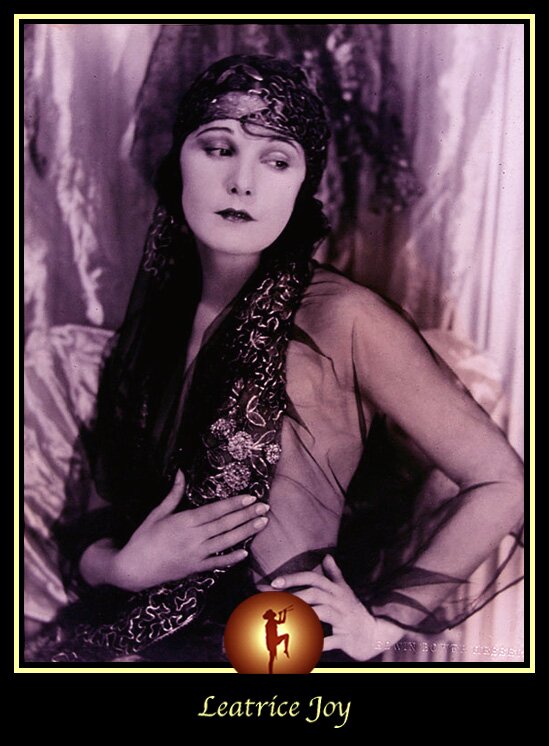 ---
Leatrice Joy - Plum Pudding
5 ozs. flour.
5 ozs. stale bread crumbs.
3/4 lb. raisins, seeded.
1/2 lb. suet, chopped fine.
1/2 lb. sugar.
1 cup molasses.
3 ozs. candied orange peel, cut fine.
1 teaspoon grated nutmeg.
3/4 teaspoon mace.
1 1/2 teaspoons salt.
5 eggs, well beaten.

Mix ingredients, pour into thickly floured unbleached cotton cloth. Tie, leaving space for swelling, drop into kettle of boiling water. Cook this way for five hours. Serve with hard sauce.
~ Leatrice prefers the old-fashioned plum pudding of Grandmother's days. ~
---