The Sunrise Silents Anita Stewart Page
---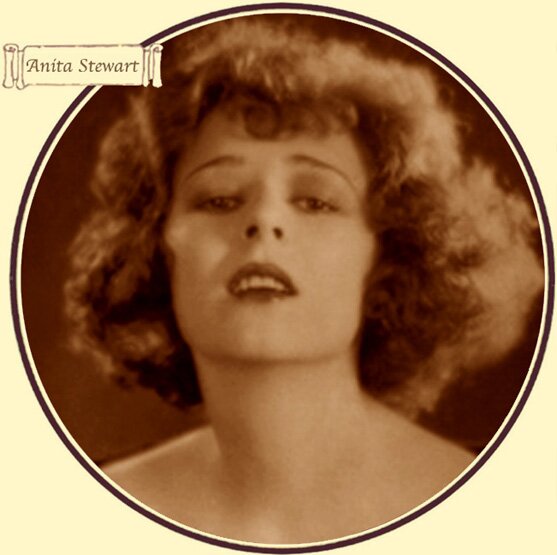 ---


Magazine Articles & Photos
---
Julian Johnson, "Anita Stewart: A Star-in-Law," Photoplay, April 1915.
"Rotogravure," Photoplay, August 1918.
Truman B. Hardy, "Anita's Ambitions," Motion Picture, April-May 1920.
F. Vance De Revere, "What I Can Read in the Faces of the Film Stars," Motion Picture, December 1924.
---


Photoplay Editions
---
Gouverneur Morris & Charles W. Goddard, The Goddess, 1915.
Louis Tracy, The "Mind-the-Paint" Girl, 1919.
Winchell Smith & Victor Mapes, The Boomerang, 1925.
Pete B. Kyne, Never the Twain Shall Meet, 1925.
---


Books
---
Anita Stewart, The Devil's Toy, 1935.
---